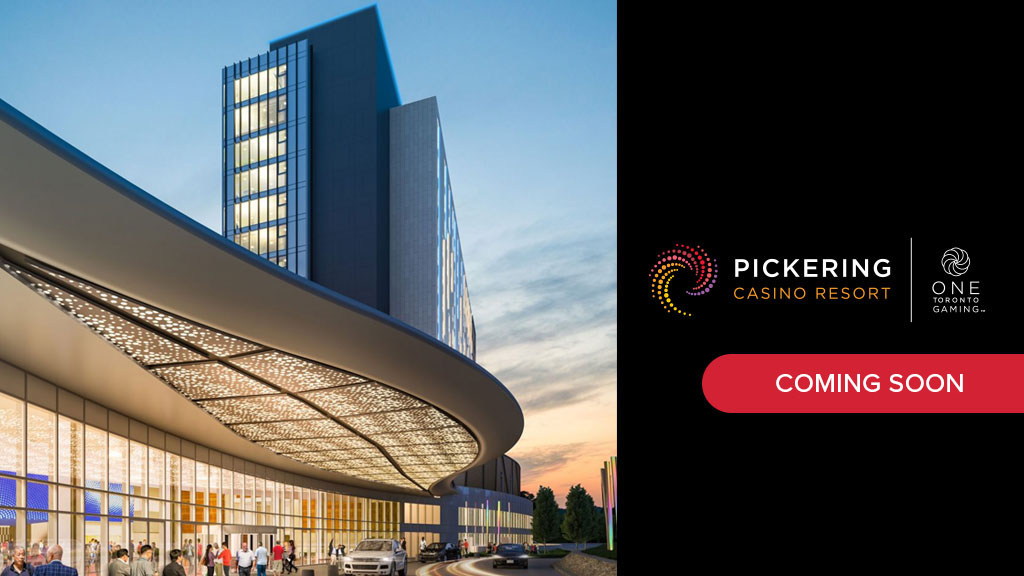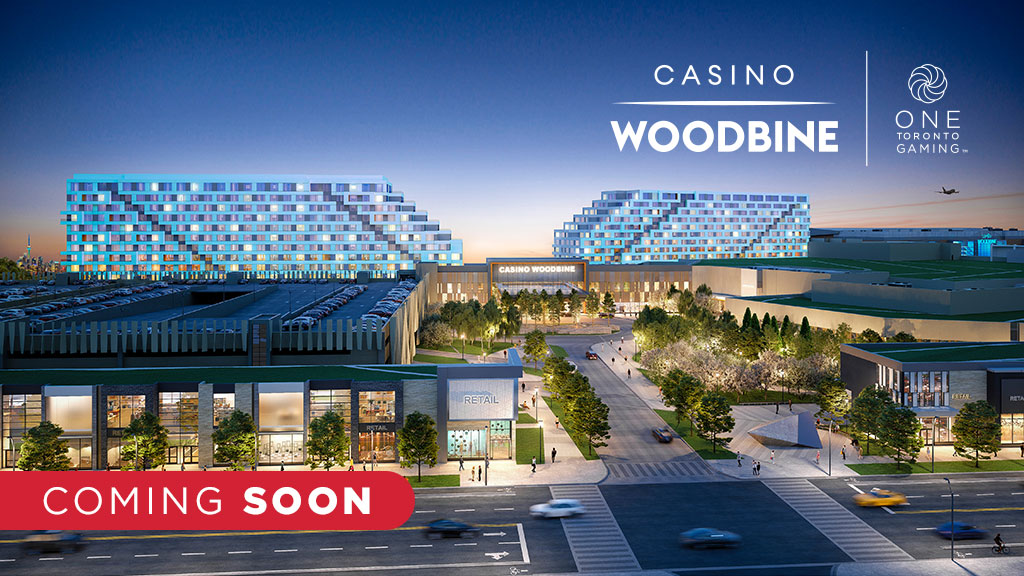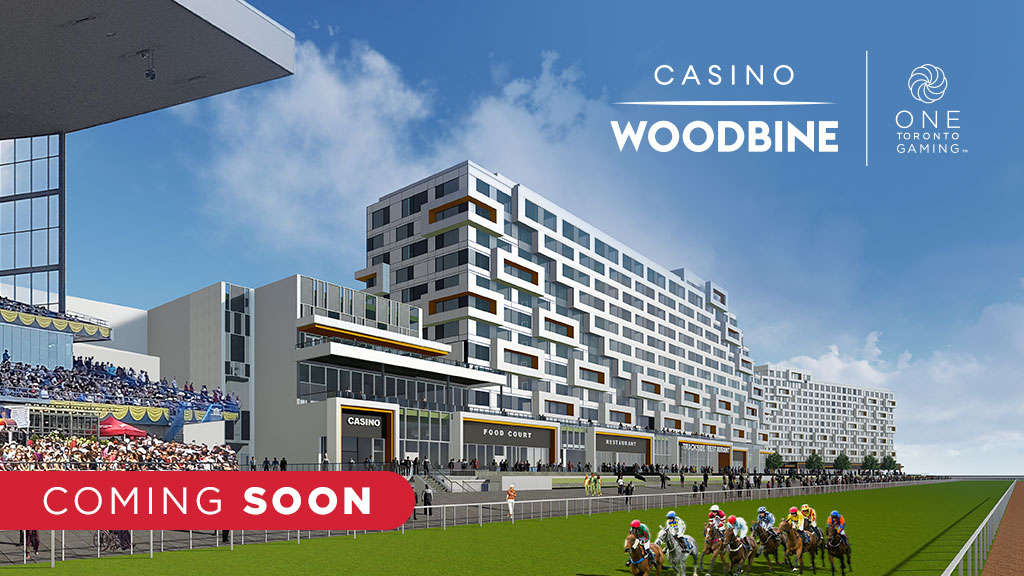 One Toronto Gaming is a Partnership formed by Great Canadian Gaming Corporation (TSX:GC) and Brookfield Business Partners L.P. (NYSE:BBU)(TSX:BBU.UN) to operate certain gaming facilities in the Greater Toronto Area.

The GTA Bundle is the largest award by the OLG as part of the modernization of its casino operations. In 2016, its three facilities, OLG Slots at Woodbine, OLG Slots at Ajax Downs and Great Blue Heron Casino generated gross gaming revenue of over $1 billion. These facilities have a combined total of over 4,900 slot machines, 160 table games and employ more than 2,700 staff.

The Partnership brings considerable gaming, urban redevelopment and hospitality expertise to the operations and will strategically reposition the GTA Bundle. This development (subject to approvals) and modernization will include integrated property expansions that will enhance the gaming offerings to service the GTA market. It will also include leading world-class amenities consisting of state-of-the-art conference facilities, hotels and premier entertainment venues
One Toronto Gaming is a Partnership formed by Great Canadian Gaming Corporation (TSX:GC) and Brookfield Business Partners L.P. (NYSE:BBU)(TSX:BBU.UN) to operate certain gaming facilities in the Greater Toronto Area.

The GTA Bundle is the largest award by the OLG as part of the modernization of its casino operations. In 2016, its three facilities, OLG Slots at Woodbine, OLG Slots at Ajax Downs and Great Blue Heron Casino generated gross gaming revenue of over $1 billion. These facilities have a combined total of over 4,900 slot machines, 160 table games and employ more than 2,700 staff.

The Partnership brings considerable gaming, urban redevelopment and hospitality expertise to the operations and will strategically reposition the GTA Bundle. This development (subject to approvals) and modernization will include integrated property expansions that will enhance the gaming offerings to service the GTA market. It will also include leading world-class amenities consisting of state-of-the-art conference facilities, hotels and premier entertainment venues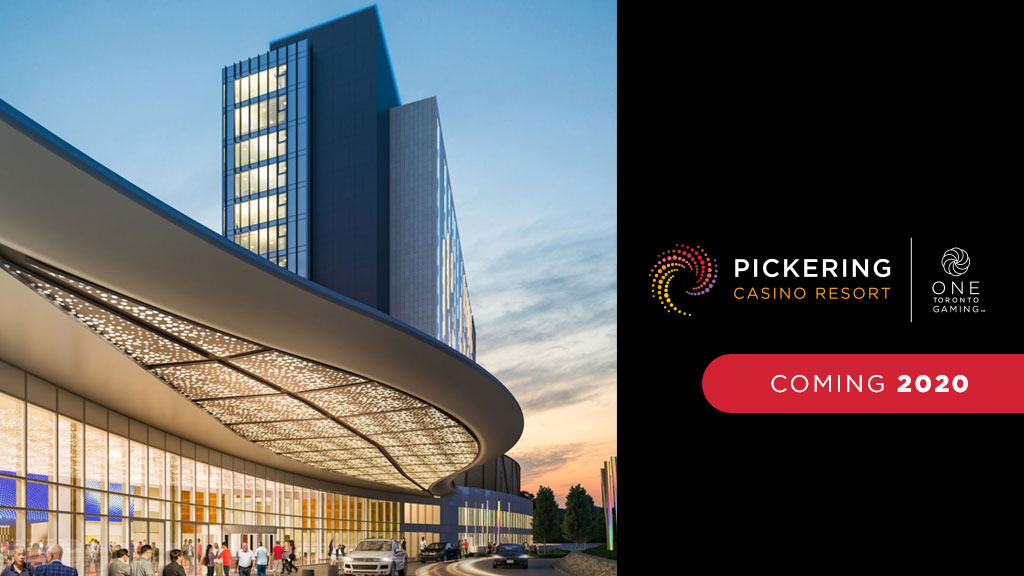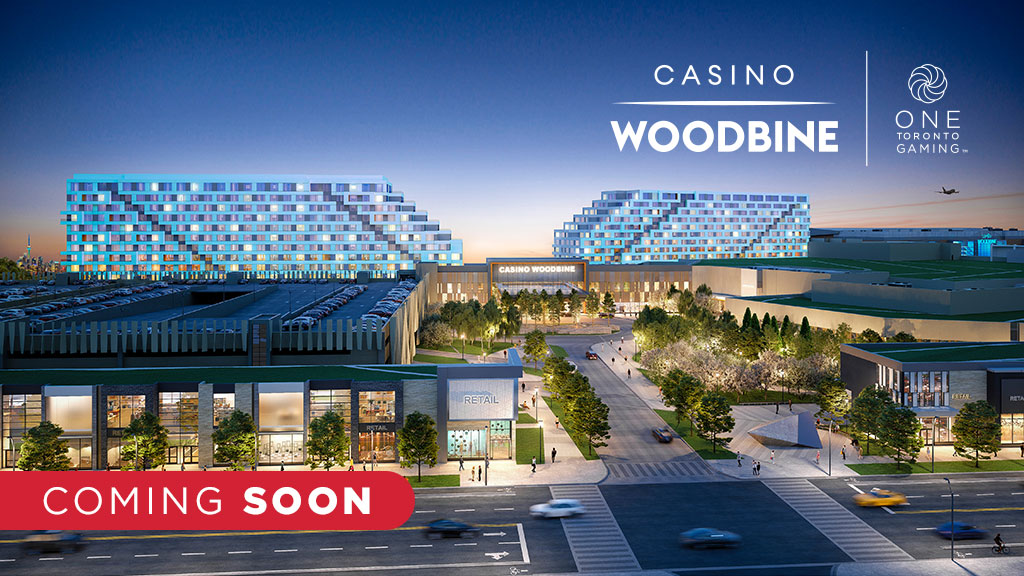 O
wner Mindset and Drive to Succeed
We will effectively manage and grow our business with an ownership mentality.
N
eighbourly Goodwill and Pride
We will support the communities in which we live and work.
We will conduct our business with the highest standards of responsibility and ethics.
We will care about and support our colleagues and provide a safe workplace environment.
O
perational and Service Excellence
We will exceed our guests' expectations by providing superior service and entertainment experiences.
Provide outstanding experiences to our guests, rewarding opportunities for our team, and superior value to our stakeholders.
Be the leading gaming, entertainment and hospitality company in Canada by providing superior entertainment value and exceptional experiences.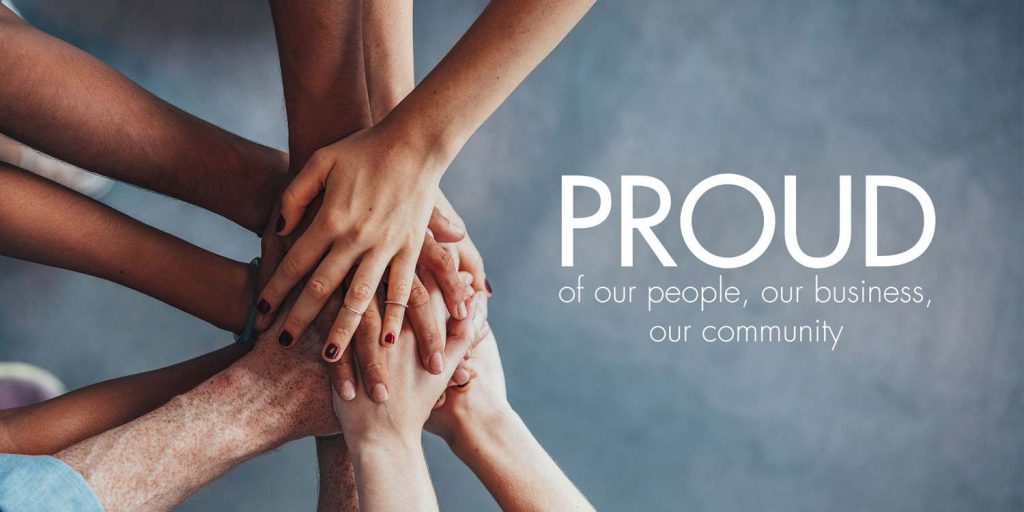 At One Toronto Gaming, we care about the well-being of community members. If you're part of a local organization in Ontario whose work and diversity of programs are dedicated to supporting the community, we would be happy to review your community partnership request.