Working at One Toronto Gaming
We are a diverse team, consisting of members of various cultural, linguistic and socio-economic backgrounds. We are based in Toronto and have three properties across the Greater Toronto Area — Ajax, Toronto and Port Perry. Our facilities have a combined total of over 4,000 slot machines, 60 tables games and employ more than 2,200 staff who provide exceptional services to our guests 24 hours a day, seven days a week, 365 days per year!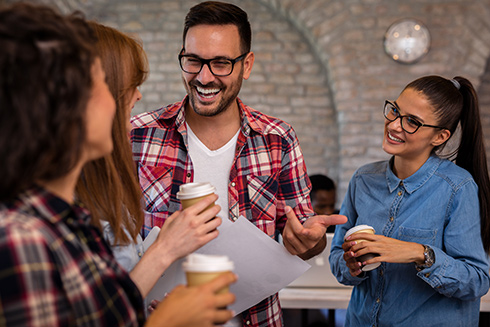 When you join our team, you get more than just a pay cheque!
One Toronto Gaming is always on the lookout for individuals that are intellectually curious, passionate, hard-working, and simply love what they do. We want to be introduced to team players that will showcase their skills, knowledge, and experience while continuing to learn and grow. We offer career opportunities in a variety of areas, including: Human Resources, Marketing, Food and Beverage, Guest Services, Finance, Surveillance, Security, and Slots and Table Games.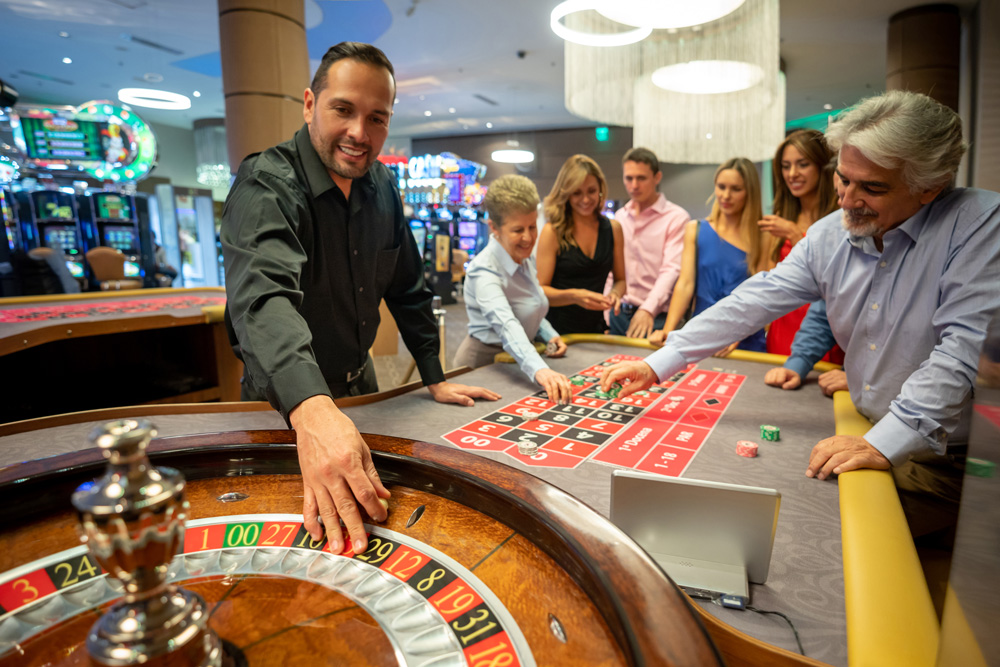 "Working for this company feels like home. the management and staff are very supportive, knowledgeable and approachable. Plus, the benefits and perks are great, just a few of the many reasons why Casino Woodbine is a fantastic place to be."
current employee at casino woodbine
We'd love to hear from you if you think you're a good fit!
Learn about career opportunities at One Toronto Gaming via the Great Canadian's Career Centre – an online job board powered by TalentFlow applicant tracking system.
With your unique email address you can create an online profile to use every time you apply for a position with us. You only need to register your profile once.
Once your profile is complete, you can begin to apply to any positions that interest you and your profile will track your job application history.
Had a change of address? Gained new experience? Make sure your profile has your most up-to-date information to increase your chances of getting hired.