Submit your application by september 11, 2019
Ready to embark on your next career adventure?
We are hiring a variety of different Slot Technician positions for our growing teams at Casino Ajax and the New Pickering Casino Resort. If you are excited about electronics and have a passion for people, this could be the position you have been looking for! You will be responsible for creating a memorable experience for our guests by maximizing up-time of the machines with preventative maintenance and quickly and accurately repairing slot machines! You will help keep the excitement on the gaming floor by assisting with theme conversions and slot machine moves. You will also help with jackpot wins by ensuring slot machine integrity.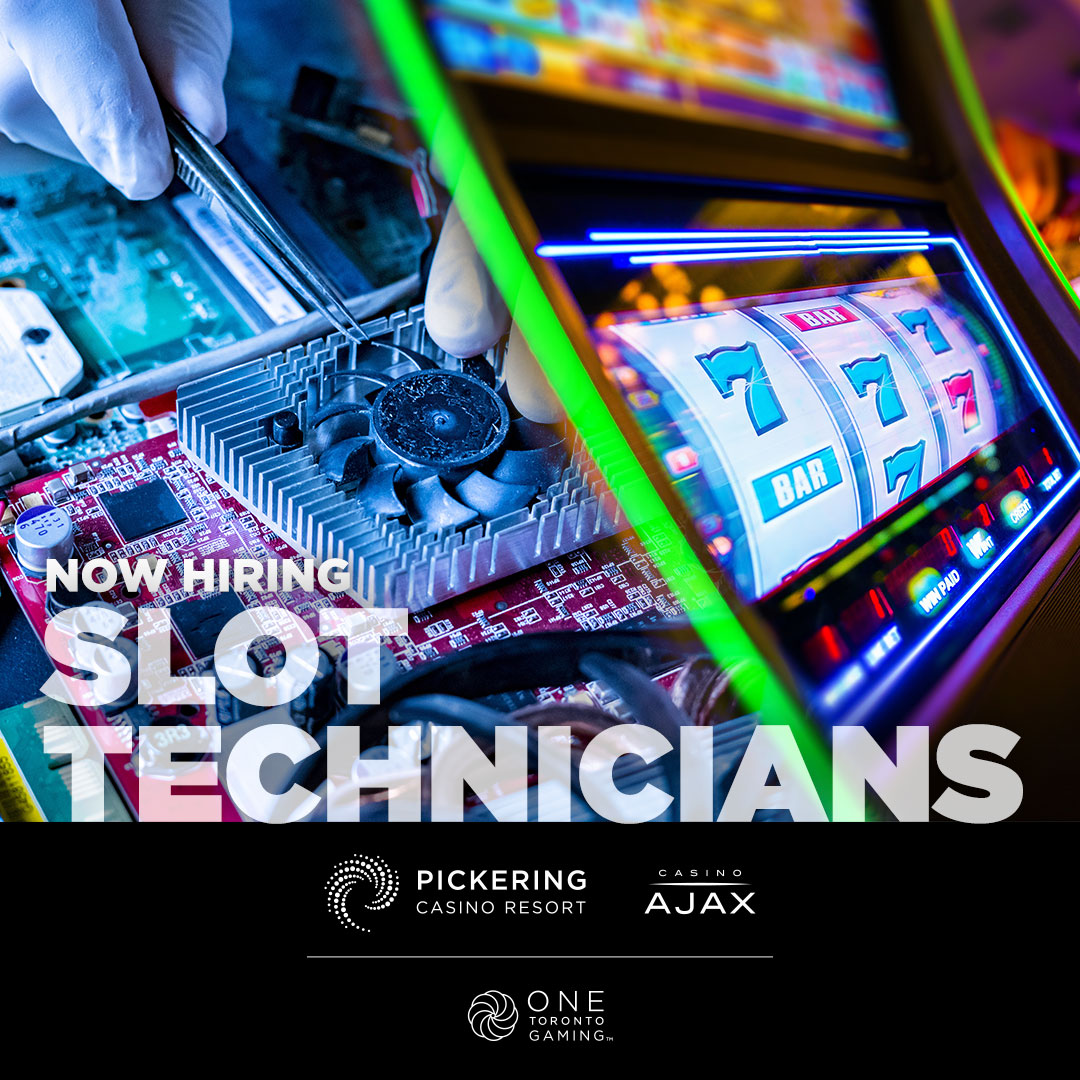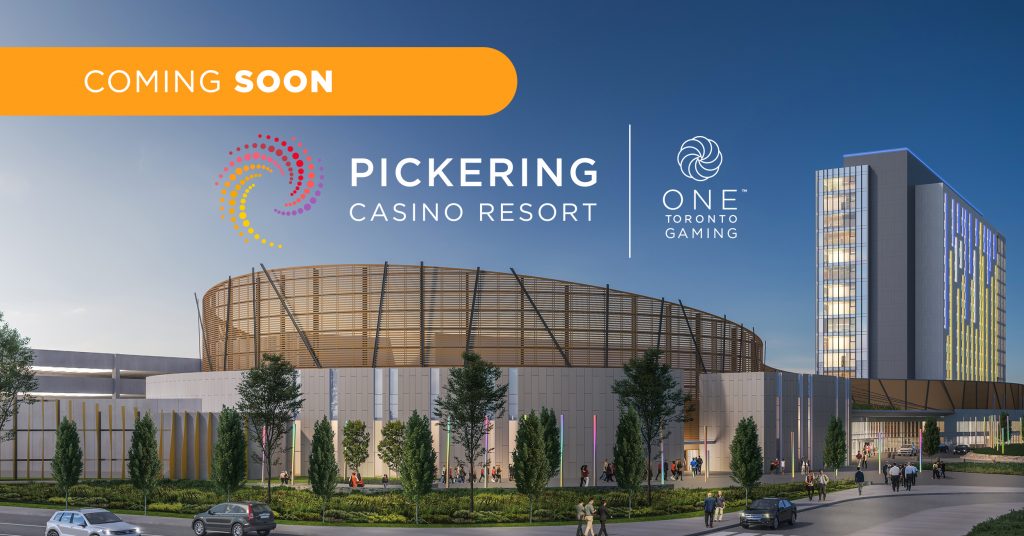 When you join our team,
you get more than just a pay cheque!
"Working for this company feels like home. the management and staff are very supportive, knowledgeable and approachable. Plus, the benefits and perks are great, just a few of the many reasons why Casino Woodbine is a fantastic place to be."
current employee at One toronto gaming
We'd love to hear from you if you think you're a good fit!