One Rewards members can enjoy up to four complimentary nights or a Special Casino Discount at this Caribbean getaway in the Bahamas . Enjoy all that Atlantis has to offer, including a vibrant casino, 141-acre Water Park, 21 restaurants, 19 bars and lounges, the award-winning Ocean Club Golf Course and Mandara Spa!
Four complimentary nights in the Cove Deluxe Ocean Suite*
$200 Free Slot Play
VIP check-in at the Crescent Lounge in The Cove
Complimentary hotel resort fees 
$75/night (up to 4 nights) Resort credit offer
Complimentary hotel taxes
Four complimentary nights in the Royal or the Coral*
$100 free slot play 
VIP check in at the Sun Lounge in The Royal 
Complimentary hotel resort fees 
$50/night (up to 4 nights) Resort credit offer
Complimentary hotel taxes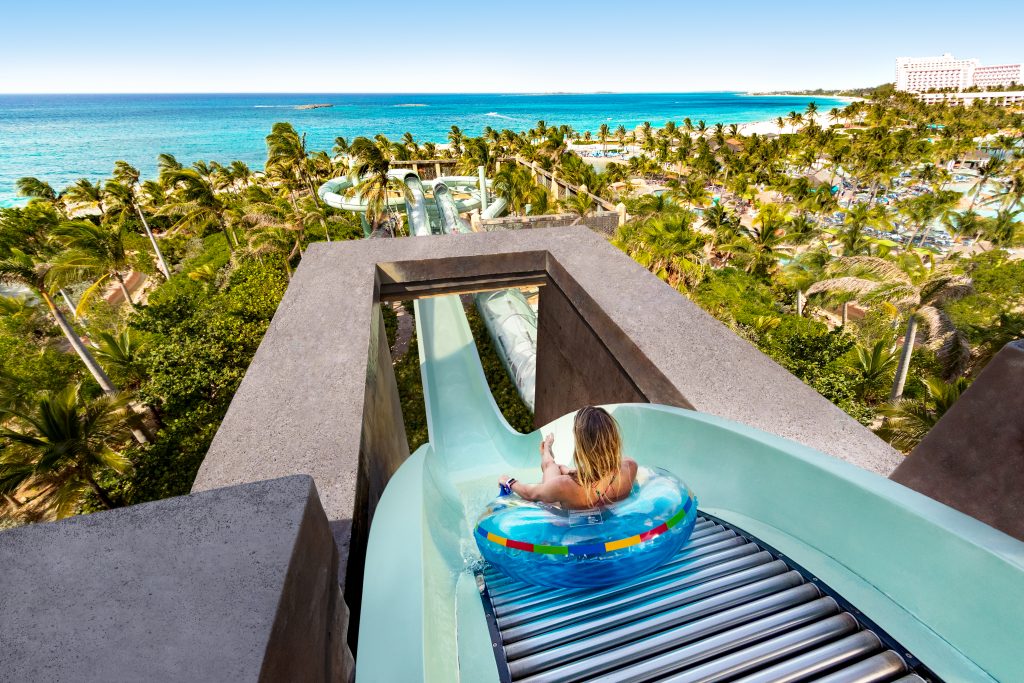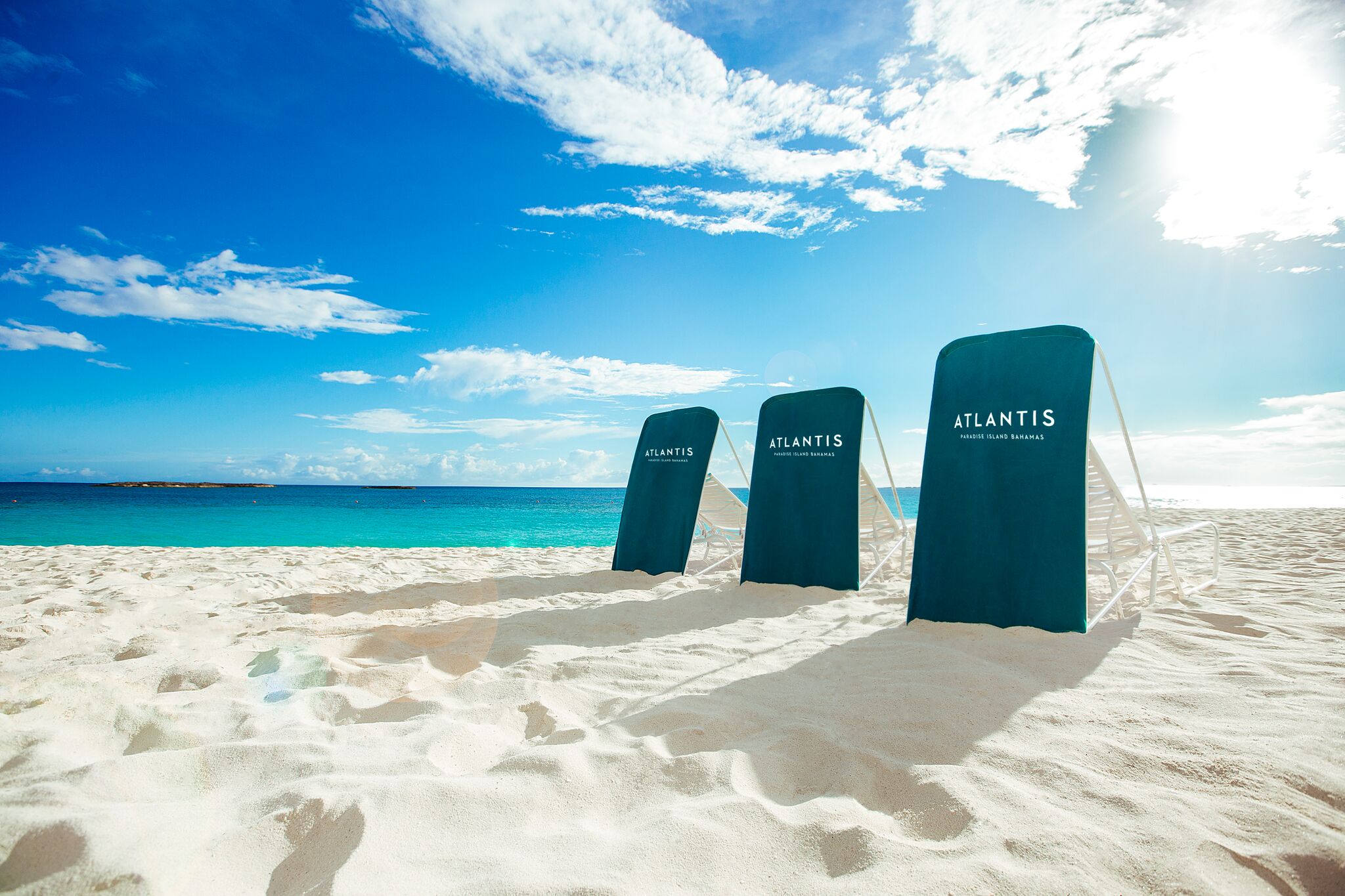 Two complimentary nights in the Coral*
Up to two additional nights at $100USD per night
$50 Free Slot Play
Complimentary hotel taxes
Enjoy up to four nights with a Special Casino Rate* in the Coral with our free membership
Up to four nights at 20% off BARR 
This One Rewards offer for Ruby players is only available online. Book your vacation today!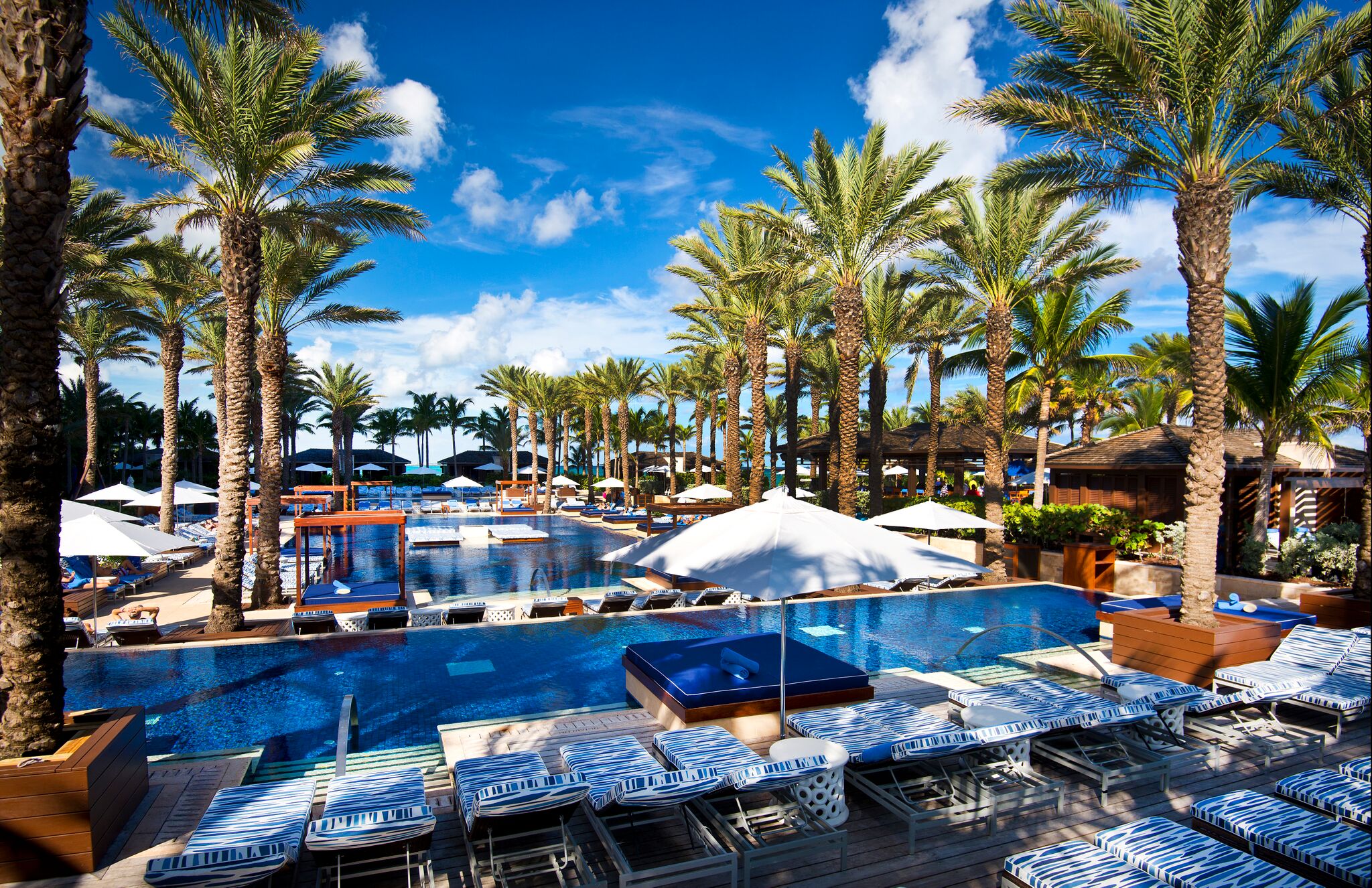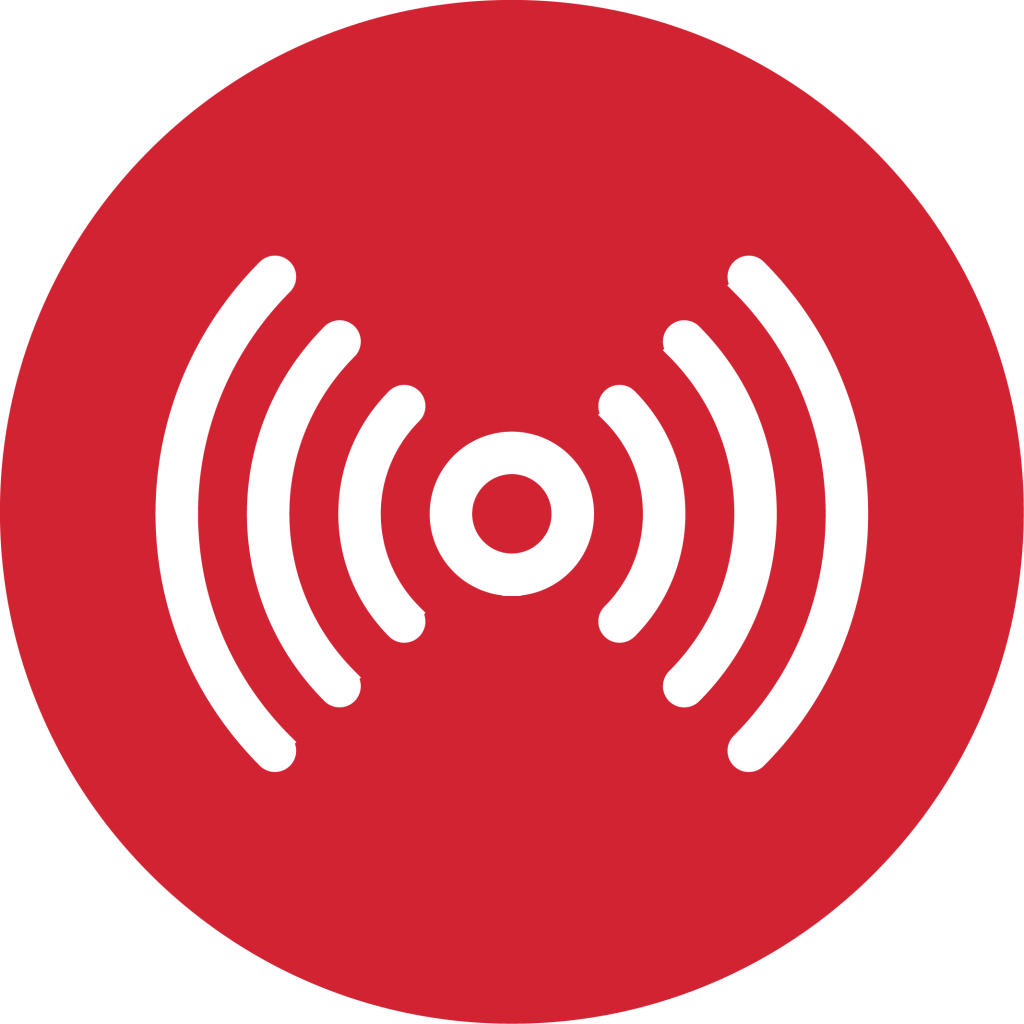 WiFi
Available in rooms and hotel lobbies. Up to 4 devices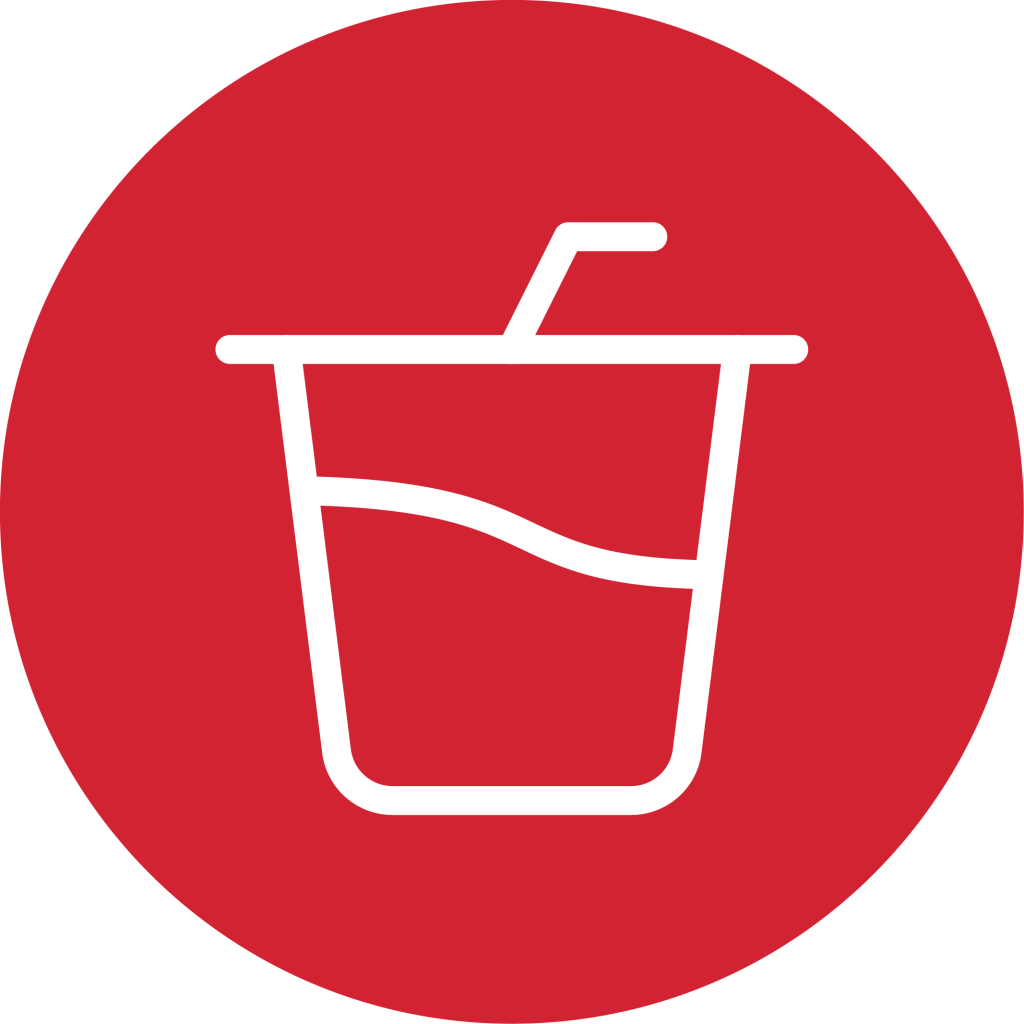 Beverages
In Room coffee, tea and two keepsaake reusable water bottles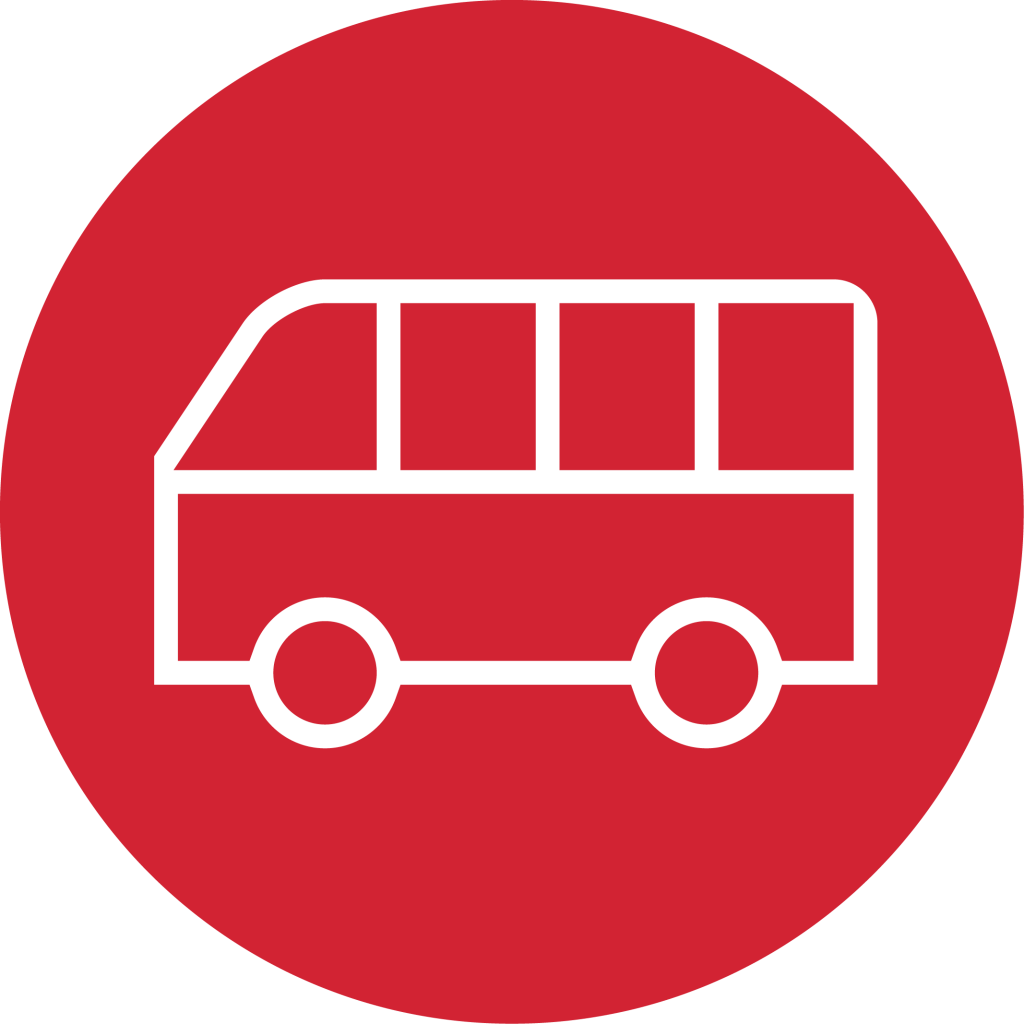 Shuttle
Complimentary transportation in between towers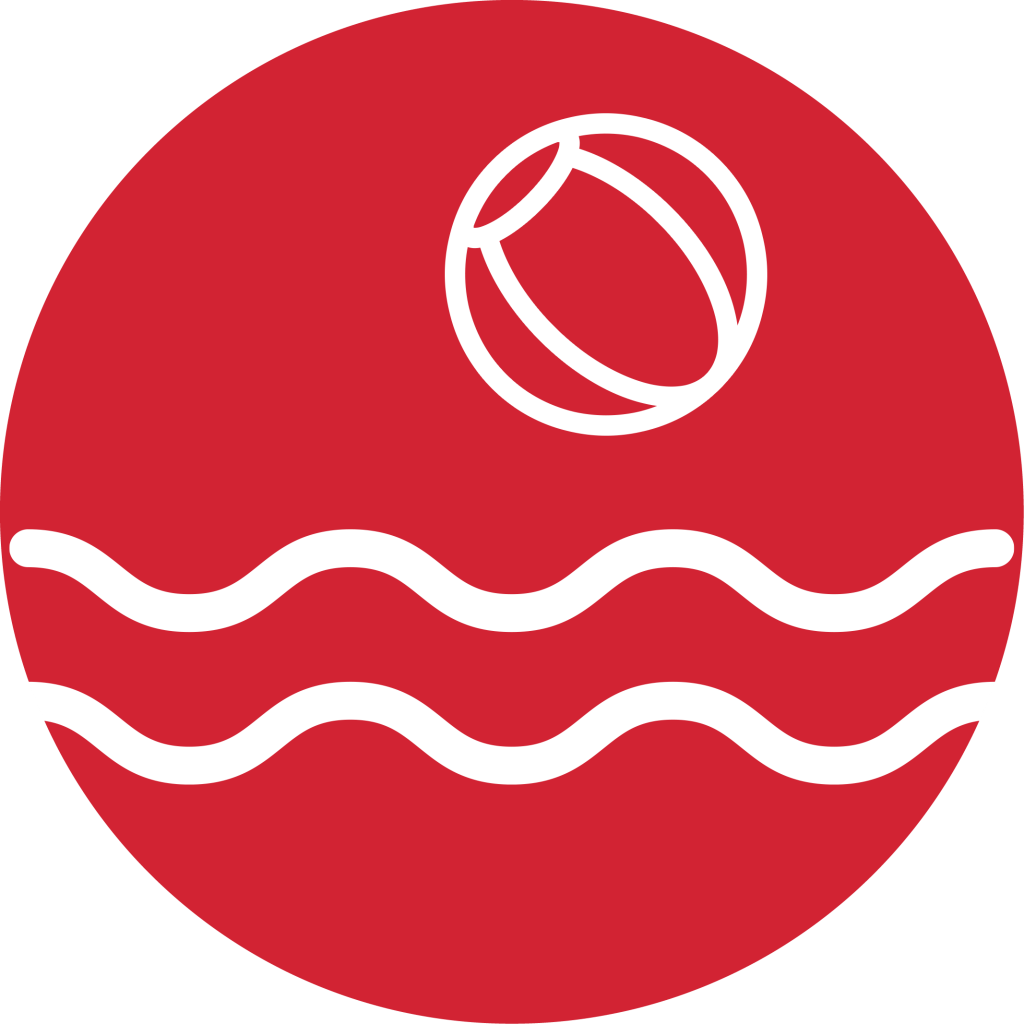 Water Park
Daily access to Aquaventure water park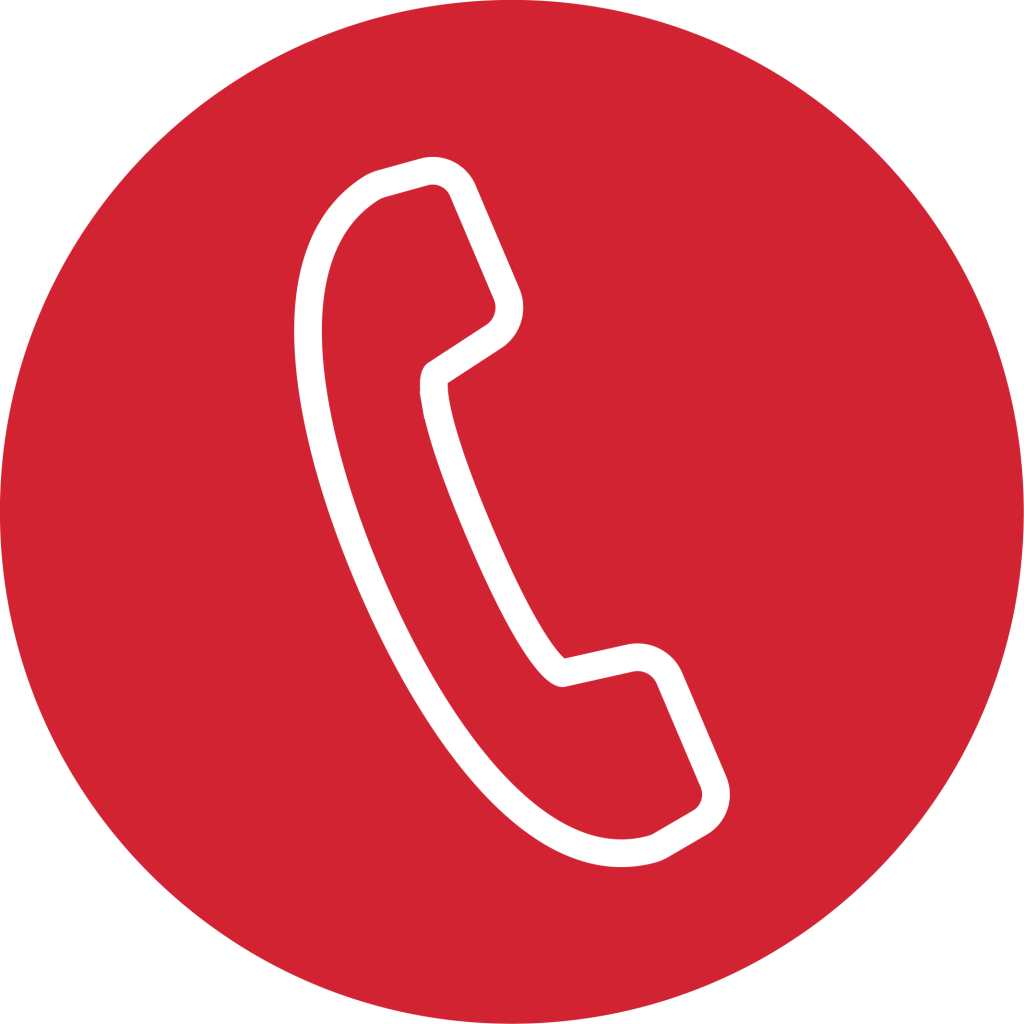 Phone calls
Unlimited local phone calls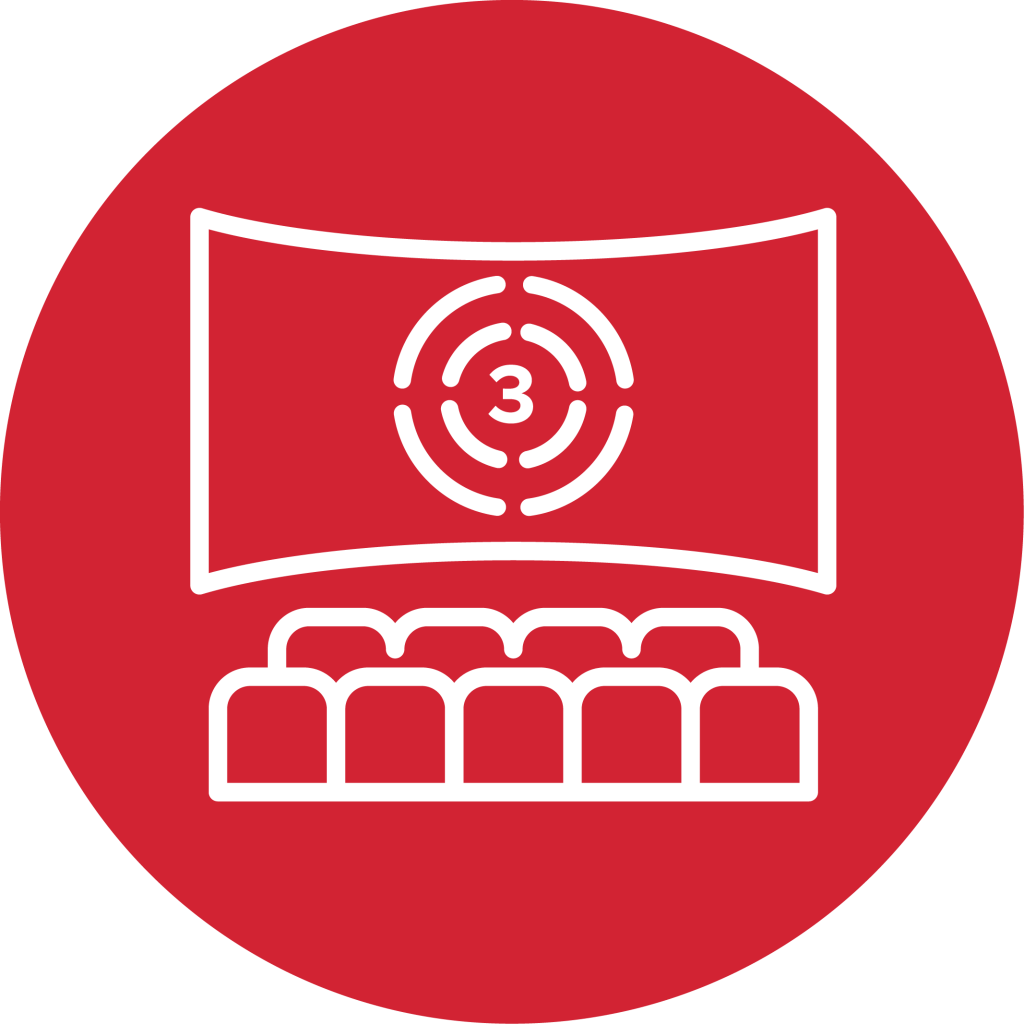 Movies
Dive-in poolside movies - as scheduled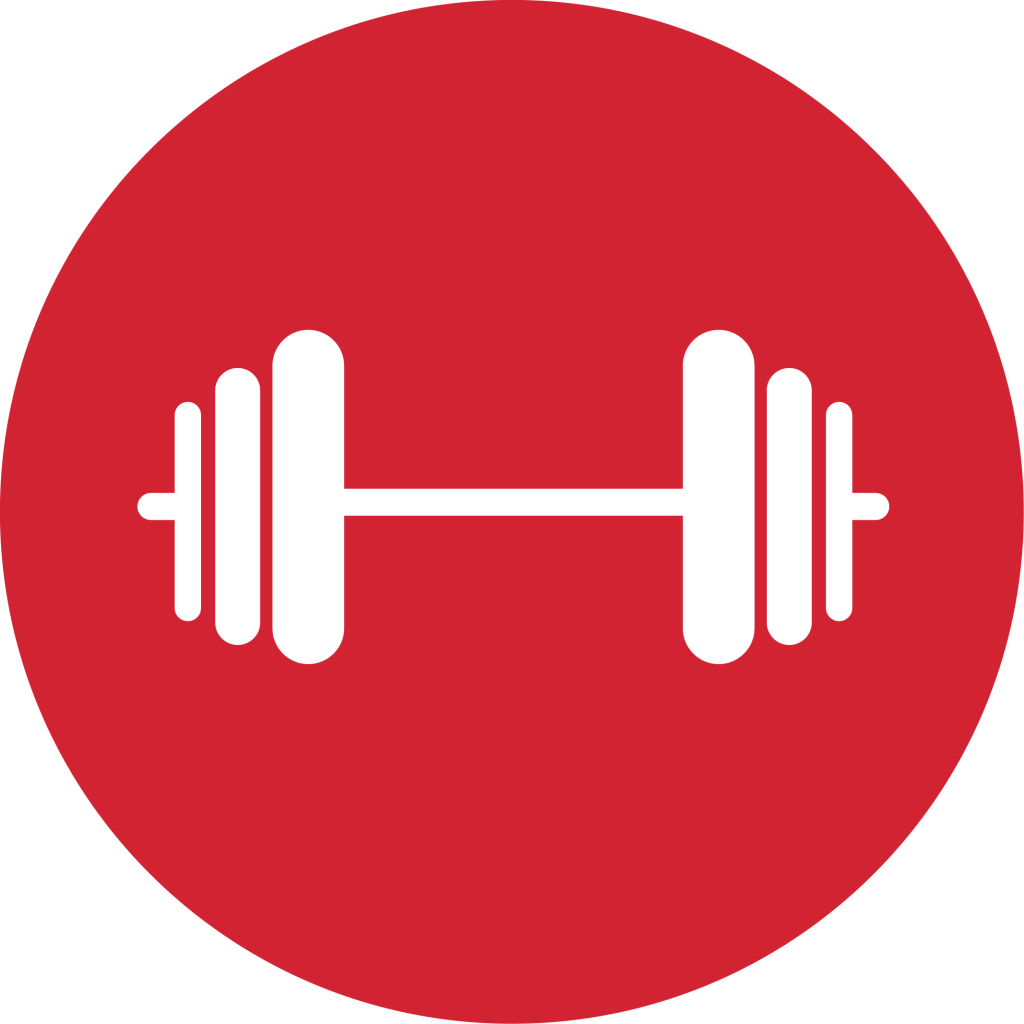 Fitness Center
Daily access for
two guests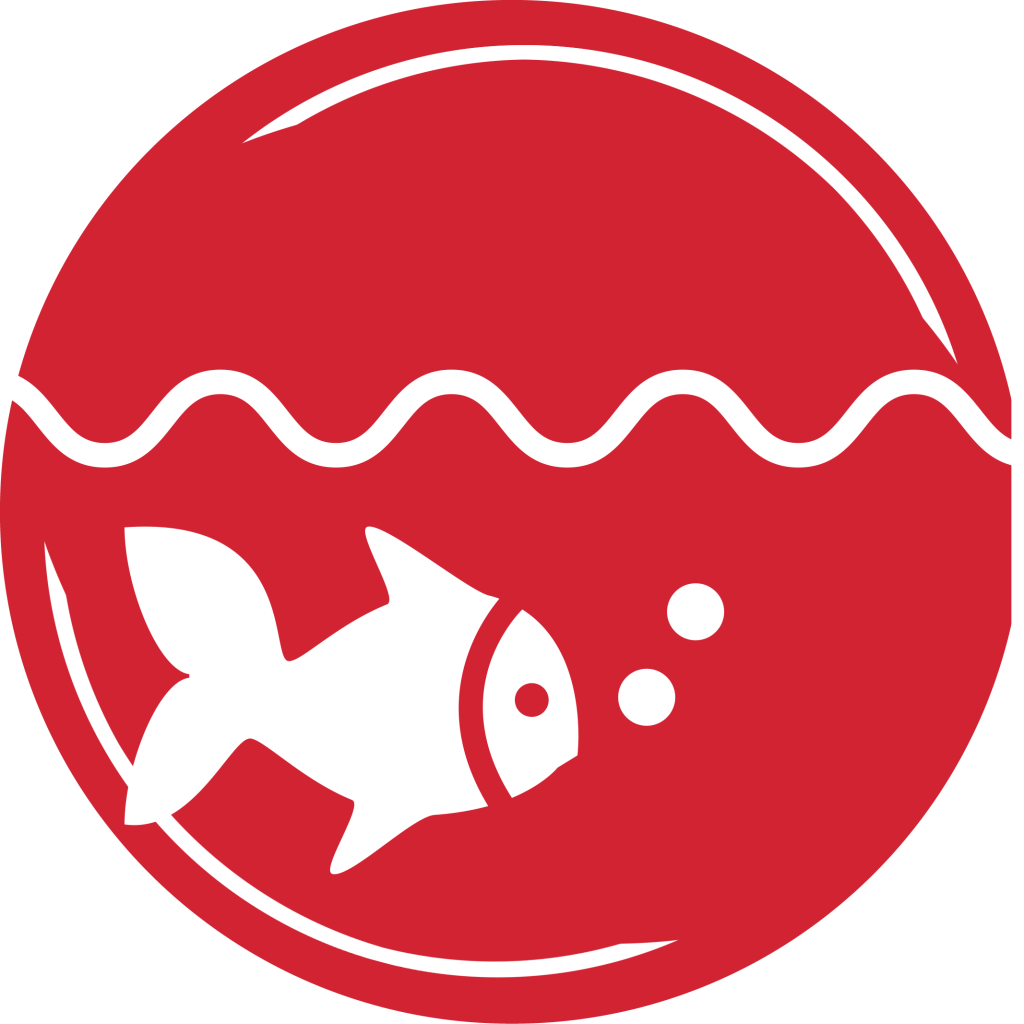 Aquarium
Daily access to the Dig & Marine Life exhibits
Discover the excitement of Atlantis Paradise Island in the Bahamas!
Atlantis, Paradise Island is a lush, oceanside resort located on Paradise Island in The Bahamas. A dynamic destination that launched 20 years ago as a first-of-its-kind modern marvel of nature and engineering, Atlantis has embarked on a new chapter tied to a meaningful connection with the ocean, Bahamian culture and the spirit of the property's over 7,500 employees.
The resort's new, immersive programming connects guests to the rich history, art, people, food and festivities of The Bahamas.
Atlantis features five distinct properties in which to stay, from the iconic The Royal to The Beach and The Coral to the luxury properties, The Cove and The Reef. The Coral has reopened as a fully redesigned family escape with a new lobby, new rooms, and new amenities, including a new pool designed by Jeffrey Beers. Recently, the Cove celebrated a series of new design collaborations, restaurants and guest experiences, each paying homage to Bahamian traditions, culture, cuisine, colorful design and the ocean that surrounds the islands. The opening of the new Cove brings two restaurants – Sip Sip, led by Bahamian Chef Julie Lightbourn and Fish, by renowned Master Chef José Andres, a newly designed poolscape and cabana sanctuary designed by Lulu DK and a soul-stirring art installation created by Antonius Roberts.
*Offer must be booked and traveled by 12/20/22. Poker play is not eligible for qualification of tier offer. 3-night minimum stay is required to qualify for this offer. Offer is not valid 3/9/22-3/27/22, 4/1/22-4/19/22 & 5/26/22-5/29/22 and 11/23/22 – 11/27/22. Subject to hotel availability.  Airfare and meals are not included (unless otherwise specified). Offer valid for redemption once during the promotional period. Guests are responsible for room taxes on all pay nights. Offer is valid for 1 (one) room only up to 4 nights. If room type changes, fees and housekeeping gratuity will adjust accordingly. Resort credit is valid for 4 nights and is allocated per nights and will not accumulate for the trip if not depleted on an individual day. Additional room and nights will be available at a special casino rate. Offer is non-transferable and cannot be combined with any other One Toronto or Atlantis offers. Customer must post a credit card at time of reservation. Room is based on double occupancy. Additional guests over the age of 12 will result in a $50 charge per person per night in the Coral, Royal and Reef Towers with a maximum room capacity of 4 adults and 1 child under the age of 4. The Cove Tower additional guests 12-17 years of age will result in a $50 per person per night charge with a maximum capacity of 4 people. The Cove Tower additional guests 18 years of age and over will result in a $75 per person per night charge with a maximum room capacity of 3 adults. Atlantis management reserves the right to modify, change or cancel at its sole discretion. Any upfront complimentaries will be applied to your preferred player account. Additional complimentaries may be available once all upfront complimentaries have been earned. Guests must cancel their room 7 days or more prior to their arrival date and receive a cancellation number in order to avoid a cancellation penalty. If guest cancels their room 6 days or less prior to their arrival date, guest is subject to a cancellation charge of the first night's room rate. Reservations that are no shows/not cancelled will result in the guest being charged for the full length of the stay booked at the nightly cancellation rate. Nightly cancellation and no show rates are The Coral $200, The Royal $300 and The Cove/The Reef $450. Customers are responsible for paying VAT (value added tax).