Play it safe for everyone's health & safety.




CONTACT TRACING IN EFFECT

Learn More. Download our health and safety guidelines.
Further to the Ontario provincial government announcement on Friday, November 20, 2020 that certain businesses, including casinos, will be required to further restrict indoor gathering limits, Casino Ajax and Great Blue Heron Casino have temporarily suspended casino operations as of Sunday at 11:59pm EST, November 22, 2020 until further notice. 
​Take a chance and get lucky. This could be your winning day!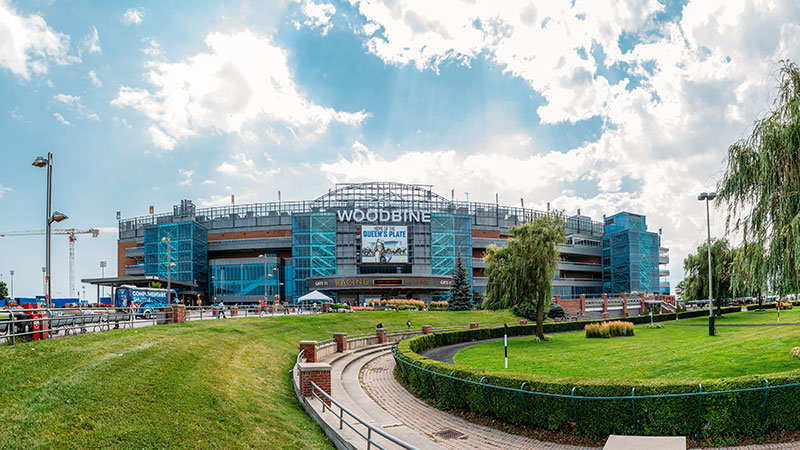 Toronto's Home for Gaming and Entertainment! Here you'll find, top-tier games featuring 100+ live tables, 250+ electronic tables, 100 live dealer stadium gaming terminals and more than 3,000 slot machines.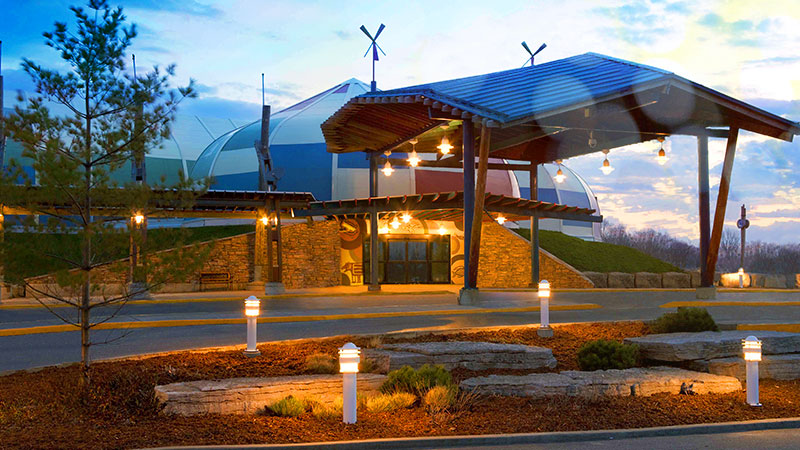 Port Perry's getaway destination for gaming and great dining. Offering 700+ slot machines, 50 thrilling table games, stadium gaming featuring $3 blackjack, award winning buffet restaurant, Noodle Bar and more!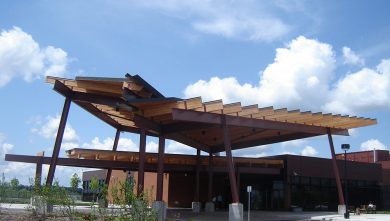 One-stop shop for entertainment in Ajax. Synonymous with casual dining, great gaming featuring 990+ of the latest and greatest slot machines, electronic table games and stadium gaming terminals.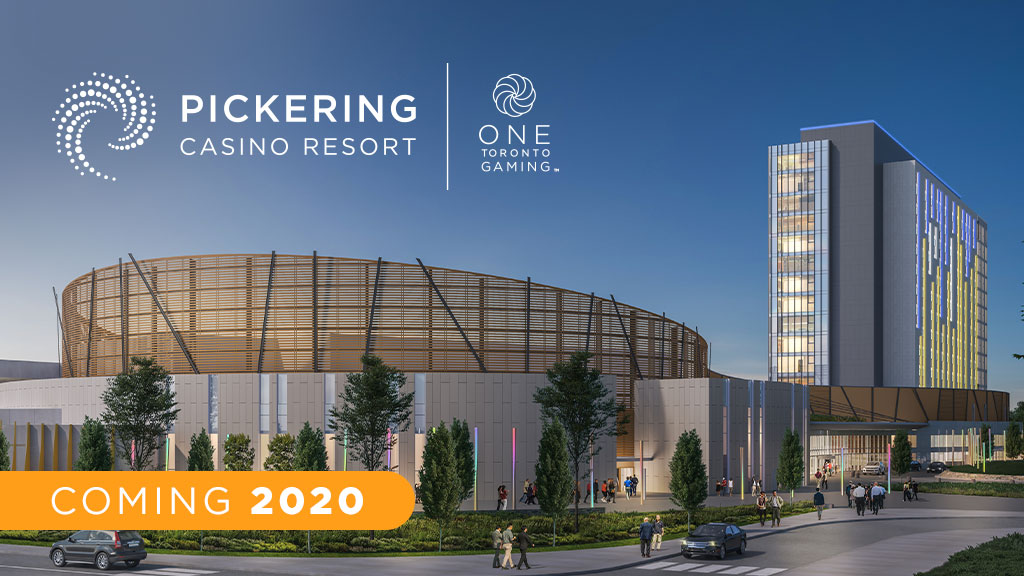 Projected to open in 2020, Pickering Casino Resort will feature exceptional service, thrilling gaming options, live entertainment and diverse dining experiences.
One Toronto Gaming began the construction of Pickering Casino Resort in 2019 and is projected to open in two phases. The first phase is slated to open in 2020 and will feature a number of gaming and dining options, while the second phase will include a full scope of entertainment amenities and hotel offerings. Once complete, the development will employ over 2,000 as part of the casino resort's team. In addition, Casino Woodbine and Great Blue Heron Casino are undergoing exciting renovations to become one of the leading world-class amenities consisting of state-of-the-art conference facilities, hotels and premier entertainment venues.
One Toronto Gaming is a Partnership formed by Great Canadian Gaming Corporation (TSX:GC) and Brookfield Business Partners L.P. (NYSE:BBU)(TSX:BBU.UN) to operate certain gaming facilities in the Greater Toronto Area.  
Provide outstanding experiences to our guests, rewarding opportunities for our team, and superior value to our stakeholders.
Be the leading gaming, entertainment and hospitality company in Canada by providing superior entertainment value and exceptional experiences.  
Creating
Great Experiences
"Top Notch Establishment. All sorts of games here. Friendly staff. Machines that actually pay properly. There is at least one machine for everyone that comes in here."
Guest Testimonial
Casino Ajax
"Meeting people, almost from all nations taking chance to win instant money and have seen that many people got lucky in this place."
Guest Testimonial
Casino Woodbine
"You have the best staff~ from the drink servers on the floor, to the cleaners! They are all fantastic and friendly! They really know the meaning of customer service!"
Guest Testimonial
Great Blue Heron Casino
"Chill atmosphere. I'll drive down here just to walk around sometimes and watch some games. Very safe, employees are lovely and very helpful. Food is good (buffet is a must). Drinks are decent prices."
Guest Testimonial
Great Blue Heron Casino
"People at the casino are friendly and I often chat with "neighbours" while at slot machines. The staff is also friendly and helpful and "jackpot" payouts by them is usually quick and personal! A very good buffet lunch too. A nice place to visit."
Guest Testimonial
Great Blue Heron Casino
"Since they recently renovated, the casino has a lot more opportunities to gamble. Many more slot machines and tables. They also have a bar and buffet/diner available."
Guest Testimonial
Casino Woodbine
"The restaurant here is so good, it's totally worth going to and my family and I go here often. The full rack of ribs does not disappoint and is extremely good. I definitely recommend the restaurant."
Guest Testimonial
Casino Ajax
"Incredible buffet here, food is beyond amazing and huge assortment. Never go to this casino without eating the buffet first! Mouth watering."
Guest Testimonial
Great Blue Heron Casino