Career fair at Pickering Casino Resort
June 12 & June 13, 2022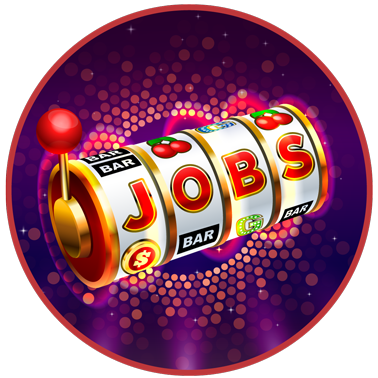 HEALTH CHECK UPDATES
Candidates do not require to present proof of fully vaccinated status to apply for a position or enter the event. Health and safety protocols will be in effect during the duration of this event for everyone's safety.
Join the One Toronto Gaming Team! Casino Ajax and Pickering Casino Resort are hiring in various departments. Bring your resume and come prepared for an interview and assessment!
JOIN OUR TEAM AND GET MORE THAN JUST A PAYCHECK

At One Toronto Gaming, we make sure you have what you need to take care of yourself and your family. We know this is important to you, so it's important to us. That's why we're happy to offer team members a benefits package based on their role and needs.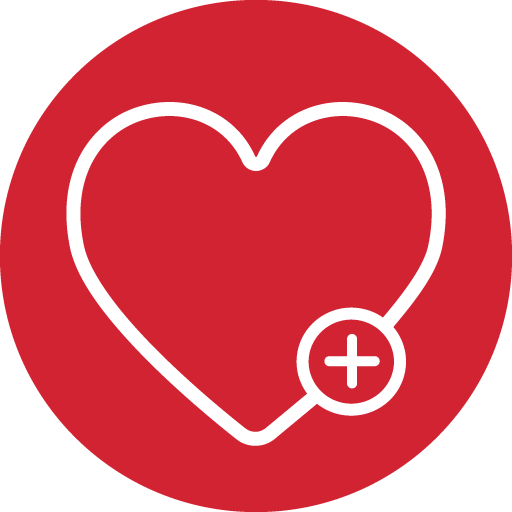 HEALTH &
WELLNESS
We offer excellent health, vision care and dental benefits. Our paid time off policies provide for vacation, sick time, bereavement, and personal time. Additional support is available through Sun Life, including access to Total Wellness program and the Best Doctors network.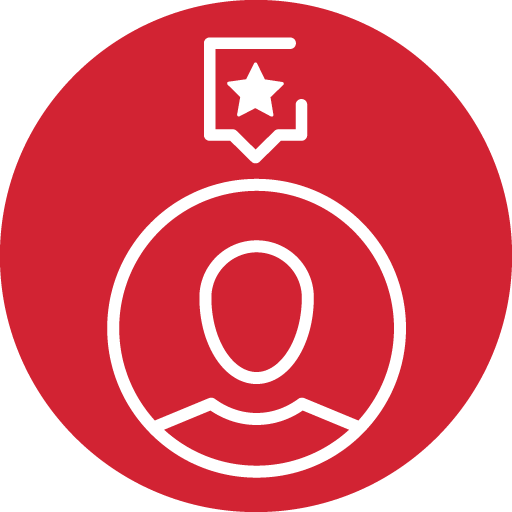 TEAM MEMBER
RECOGNITION
Our Recognition Program offers eligible team members with access to prizes and exclusive perks such as company and third-party discounts and donations made towards a charitable organization of their choice.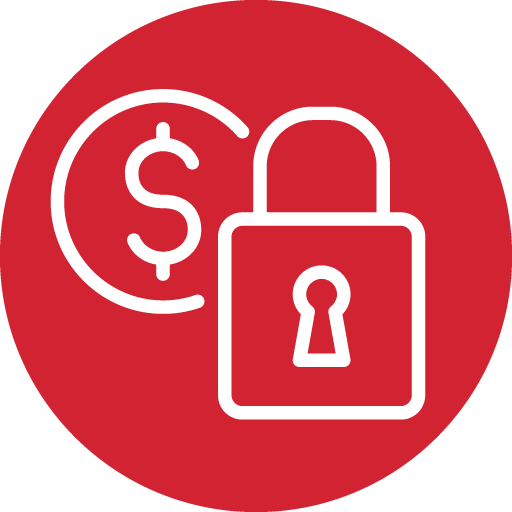 FINANCIAL
SECURITY
Get access to our Retirement program with competitive company matching options; financial planning and advice; and life and accident insurance for team members and dependents based on individual needs.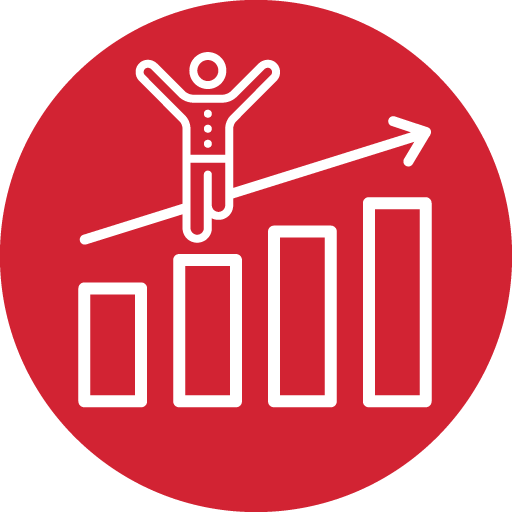 CAREER
GROWTH
We strive to provide our team members with a variety of work options to suit their professional needs today, tomorrow and in the future.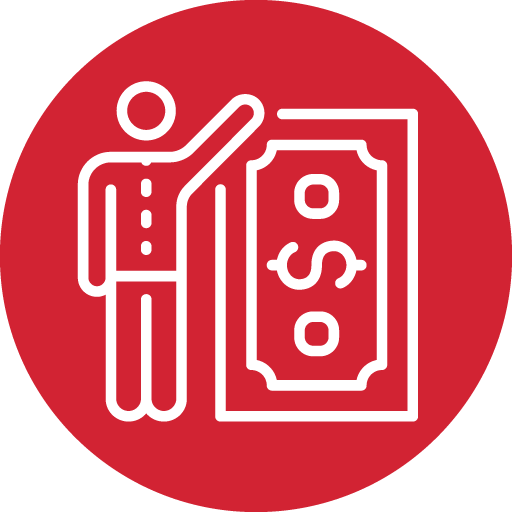 COMPETITIVE
WAGES
We offer competitive salaries based on experience and performance.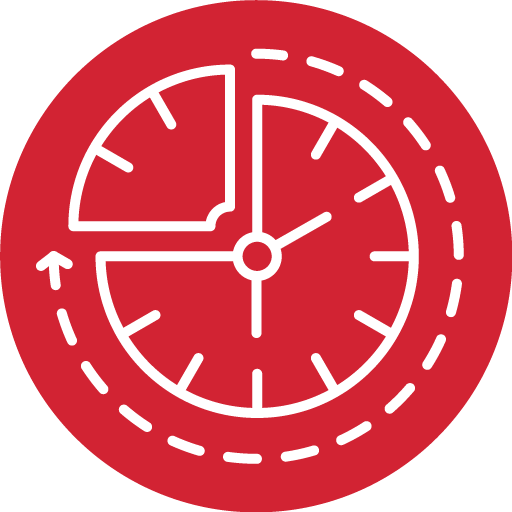 FLEXIBLE
HOURS
We offer flexible working options, including evenings, weekends, and overnight for specific roles.

June 12, 2022 
11:00 a.m. to 3:00 p.m.
June 13, 2022 
2:00 p.m. to 6:00 p.m.
Pickering Casino Resort
888 Durham Live Ave
Pickering L1W 0C1
Ontario, Canada
Successful candidates must be 19 years of age or older, a resident of Ontario and eligible to work in Canada. Walk-ins are welcome, we hope to see you there!